***EDIT***
Hello!!
So I have 3 slots left for photo shoots at Youmacon that need to be filled up! Saturday is still open and I have one Sunday slot left. So send me an e-mail or note with the required info to book a slot today!
Otaku House Cosplay Contest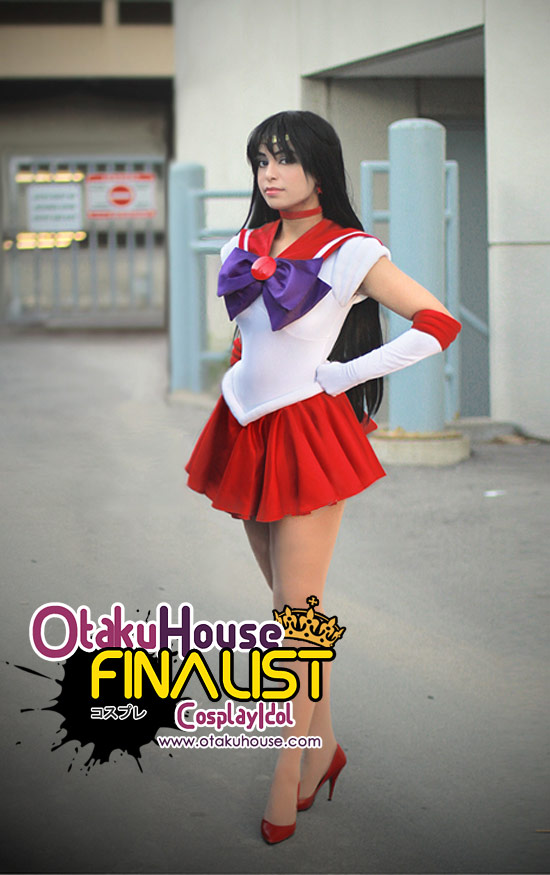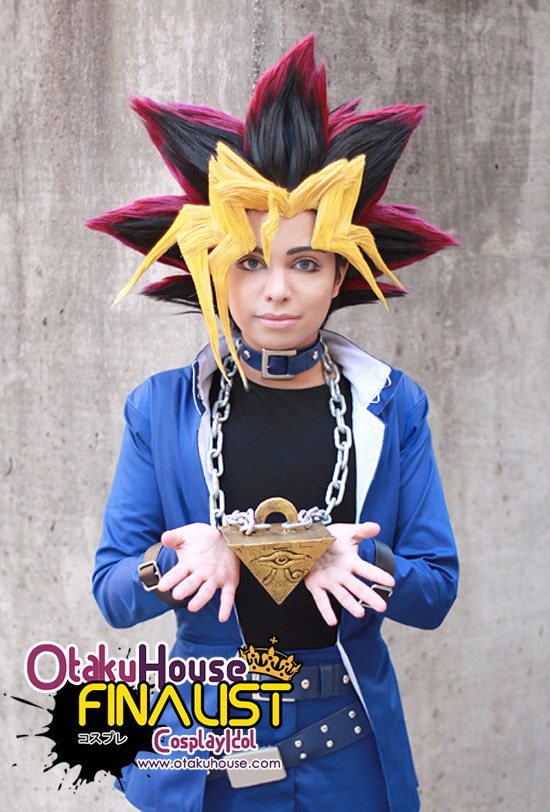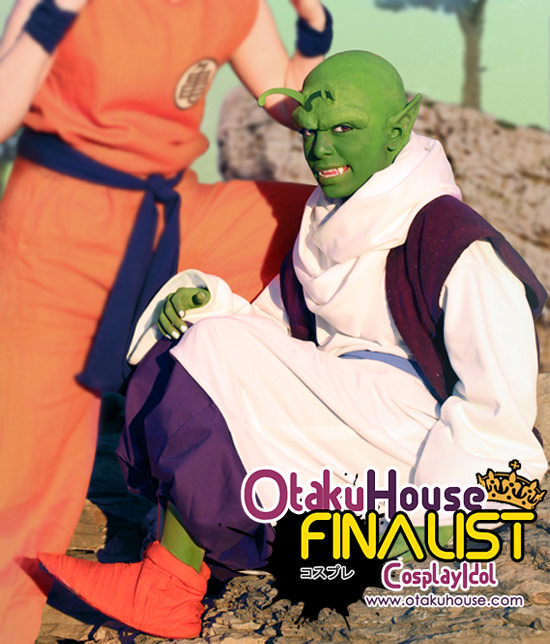 *
TechnoRanma
is a Finalist for the North American division of the Otaku House Cosplay Contest and she needs your help to win.
Just head on over to her page on the site:
[link]
and like, tweet or +1 the page.
Show this great cosplayer your support!
******
Hallo everyone!!
My Youmacon 2011 schedule for photo shoots is now up!
~~~~~
Cosplay Photo Shoots: Youmacon
~~~~~
Information
As per usual, please either send me a note or an e-mail (liquidcocainephotos@gmail.com) with the following information if you wish to book a time slot:
- Name(s)
- DeviantART / Cosplay.com name (if applicable)
- Cosplay (characters and series)
- Time slot you're interested in booking
- E-mail
*Because I can't use my cell phone when I'm in the United States, I will not be able to contact anyone directly during the convention via cell phone. I might bring my laptop so you can e-mail me at liquidcocainephotos@gmail.com if you need to reach me.
Pricing
- The charge will be $15 for each time slot with an additional $5 for each extra person after 2 people. ($20 for 3 people, $25 for 4 people, ...)
- I ask that payment be in person at the time of the shoot in cash. If you cannot make it to the shoot for whatever reason, no harm done and no money to be refunded.
Details
Each photo shoot will include:
- 45 minutes to 1 hour of shoot time.
- 7-9 individual retouched photos, 3-5 if in a group larger than 2 people.
- 3-4 retouched group photos (if in a group)*
* Group size will be limited to 4 people and groups do not need to be from the same series, so you can split a shoot with friends and each get individual shots of your cosplays with no group shots.
All information will be kept confidential.
E-mails will be kept to send out the final photos in a .zip file which will include all the photos, both with and without my watermark.
Final photos can be used for whatever you see fit, including posting them online, printing them, showing them to family and friends, etc...
Be aware that I reserve the right to post the photos from the shoots on my DeviantART, Facebook, and Cosplay.com pages.
~~~~~~~~~~~~~~~~~~~~~
Time Slots
Friday
4:00 pm - =
beelzebobbles
(Black Butler)
Saturday
1:00 pm - ~
rankin24
(Sailor Moon/Marvel)
3:00 pm - candyintherain (Angel Beats)
Sunday
3:00 pm - ~
versailles6
(Black Butler/SuckerPunch)
I will update the schedule as I get confirmations for shoots. This is first come, first serve and I will keep the schedule updated as much as I can.
Come to the shoot ready with poses, ideas and be ready to have fun!!

~~~~~~~~~~~~~~~~~~~~~~
I think that is all for now!

new-moon-night DA

Formspring

Facebook Fan Page

Cosplay.com(karebare89)

Cosplay.com(LiquidCocaine)

Model Mayhem (model)
Until next time...